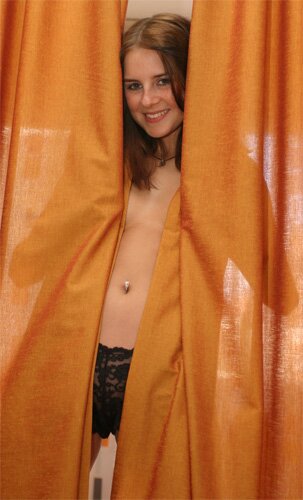 How much does it cost?
Only $15 for 5 days when using your credit card, so you have enough time to download everything.


Is there a catch?
Absolutely not. Your privacy is important to me and your credit card will be charged one time only!


Is my credit card safe?
Of course! All transactions are processed by a reputable 3rd party billing company.
I don't even have access to your credit card data, and you won't be billed any more than what you've signed up for.