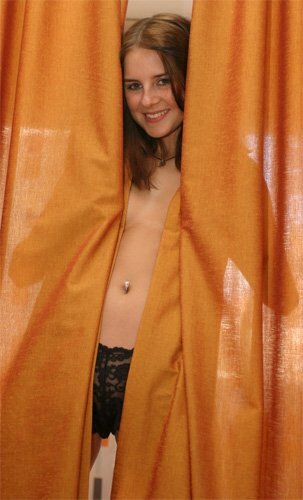 How much does it cost?
Only $15 for 5 days when using your credit card, so you have enough time to download everything.

Is there a catch?
Absolutely not. Your privacy is important to me and your credit card will be charged one time only!


Is my credit card safe?
Of course! All transactions are processed by a reputable 3rd party (CCBill) billing company. In fact I don't even have access to your credit card data, and you won't be billed any more than what you've signed up for.



CREDIT CARD


No credit card? No problem, just try one of these: